5 tags
Binder Clip Handbag
I'm not a big fashion lover, but sometimes I see stuff that just grabs my attention. If there was ever a handbag designed just for me, this is it. Its made of bent aluminum handles and a wool felt by Peter Bristol. He has yet to get distribution or manufacturing partners but let's all keep our fingers crossed that he'll find funding soon because I need one ASAP. Via Wellappointed...
7 tags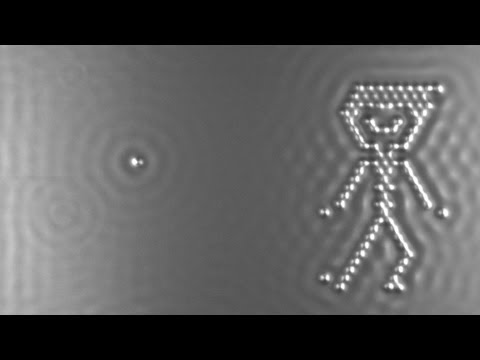 5 tags
The King's Men
I don't play much chess, but this chessset almost makes me want to pick it up again. For a mere $795,- it's yours. At Customatic.
6 tags
7 tags
Watch
Making of the stop motion Moleskine madness.
12 tags
Watch
psql: Perhaps the best mashup in the history of mashups.
4 tags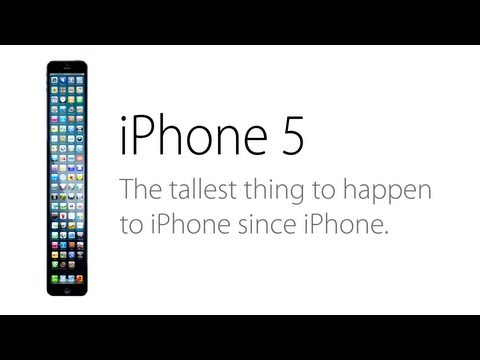 7 tags
7 tags
Watch
Designing Bond's Look. Here we present a short study into James Bond's personal style, meeting award winning costume designer, Lindy Hemming; and a handful of bespoke tailors who have been instrumental in shaping and crafting this icon of style over 50 years. The Barbican marks the 50th anniversary of James Bond with a unique exhibition showcasing the inside story of the design and...
7 tags
Nintendo NES Controller Table
Via If it's hip, it's here: There was such a positive response to the wooden coffee table that was shaped like a cassette, I simply had to share with you these two different versions of Ninendo NES Controller Coffee Tables by Charles Lushear of Venice, California's Bohemian Workbench. The tables, which can actually function as your game controller, come in two...
5 tags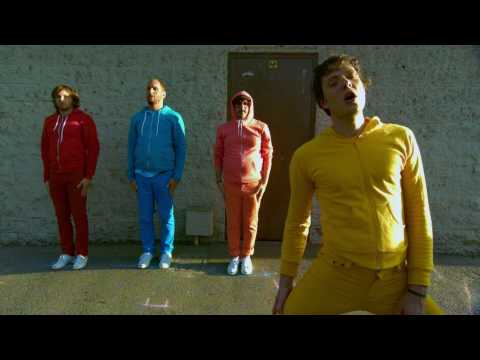 5 tags
9 tags
7 tags
Transforming Still Life Painting - VFX Breakdown... →
A very interesting technical breakdown of how MPC brought life into a still life painting.
6 tags
Wrenz Birdies
These speakers are probably the most beautiful speakers I've ever seen. They're definitely the coolest. Via Yanko Design: Urging us to take flight to a new dimension in sound are the chirpy Wrenz Speakers! Delightfully crafted as tiny birds, a bunch of them are good enough to make your place look swanky and entertain with quality sound playback. Designer: Yvette Yeo for...
4 tags
Watch
What are these lips saying?
6 tags
9 tags
Making Music In Prewar New York →
Interesting article about the discovery of forgotten music; the music from Greek immigrants in New York around WW1.
3 tags
"Never memorize something that you can look up."
– Albert Einstein
10 tags
The future of dance: WCO
Be prepared to be surprised. If you love Tron, you can't dislike this: Via This Is Colossal: Wrecking Crew Orchestra are a dance crew out of Japan consisting of eight men who in these videos are seen dancing with perfectly synchronized electroluminescent light suits designed by iLuminate. Keep in mind, what you're watching is live and unedited. The second video above is a recent...
5 tags
Put This On, Season Two has started!
And Episode 1 - The Melting Pot starts with a smashingly contrasting view on Ralph Lauren polo's followed by hats. I love this series. Follow the blog page for all the updates: http://putthison.com/
8 tags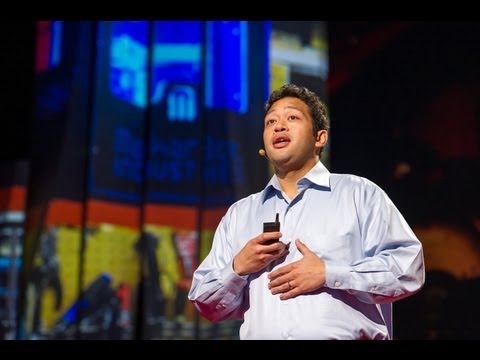 3 tags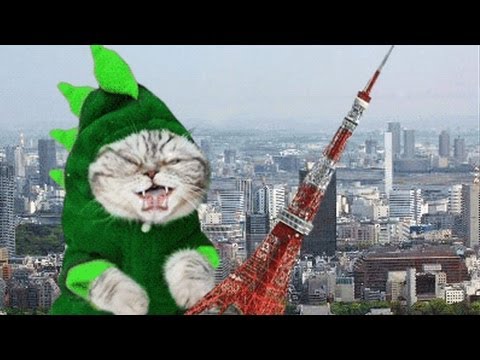 3 tags
8 tags
6 tags
Love is making it's way back home
This video was created with over 12,000 pieces of construction paper, shown as it was shot, with no effects added in post. I love it.
8 tags
Clash of the titans
Florian Satzinger, in my opinion one of the best and funniest illustrators, posted this André Franquin tribute today. As I'm a huge fan of André Franquin, I was really positively surprised seeing this illustration. Florian Satzinger: I'm a great admirer of Andre Franquin, especially his Zorglub branded copters and air-bikes still are a great inspiration to my work. So, just for...
10 tags
Diamonds are a girl's best friend
I just love love love this stunnigly beautiful visual effects heavy Cartier commercial. Click here for a making of.
8 tags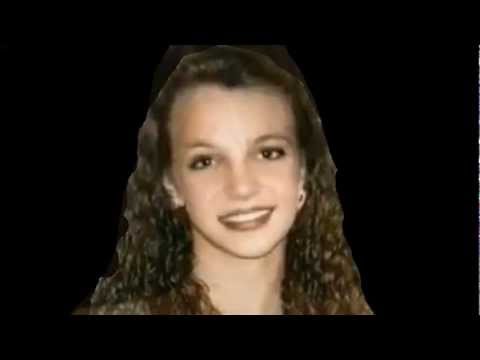 7 tags
8 Bit music
8 bit music has a nostalgic NES game feeling. There's many people creating some really high quality 8bit style covers of modern(and some less modern) pop songs. I found two really great artists on Soundcloud, Afterfield and Gaw 8. Here are some of the songs I liked best and had a great laugh with. Blondie - Heart of Glass Blondie - Heart of glass by Gaw 8 Metalica - One One -...
10 tags
Is that a calculator in your pocket, or..
These retro iPhone cases are a nice spin on the usual rubber bumpers. If you're gonna hide a phone like that, do it with style. Get them at here. Via matomeno.
7 tags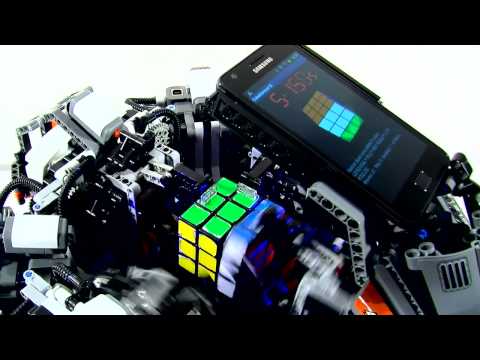 6 tags
6 tags
The Jazzment - After Soul
The Jazzment is a dutch chillout/jazz/neosoul duo consisting of MARWZ and Nuno BC. Get their super chilled out album After Soul for TOTALLY FREE on their Bandcamp. It's totally insane the stuff people put out for free these days.
6 tags
Watch
In the line of my last post, here's a great remix video. Wreck and Salvage made this cool little mashup about copying.
8 tags
Everything is a Remix - Part 4!
Finally! Part 4 of Kirby Ferguson's Everyting is a Remix series is up! This part goes into software remixing, and the advent of patent trolling. Watch all the episodes of this great series on the Everything is a Remix site.
7 tags
Watch
Great showreel of Ihsu Yoon.
6 tags
5 tags
Sean Cheetham
I don't really know much about this guy, but his name, Sean Cheetham. This guy knows to capture character. In his somewhat abstract style, he puts down real, beautiful people in a somewhat sinister ambiance. You can just see there's a story to every face he paints. Images from his gallery at Katherine Cone. Visit his infrequently updated blog for more.
6 tags
Samsung's Galaxy Note is the most useless phone...
Jonathan S. Geller: I feel like no one else is saying this, and since I've not ever been one to hold back what's on my mind I absolutely will — enough is enough. I've had it with incremental updates to Android smartphones every two weeks, I've had it with the super-sized ridiculousness, and I've had it with all of these marketing gimmicks. Just focus on a quality product, and you won't have to...
4 tags