whoami
You're on a Tumblr by Silami. Silami is motion graphics and video artist and compositor Sil Bulterman. Sil is a Tumblrder.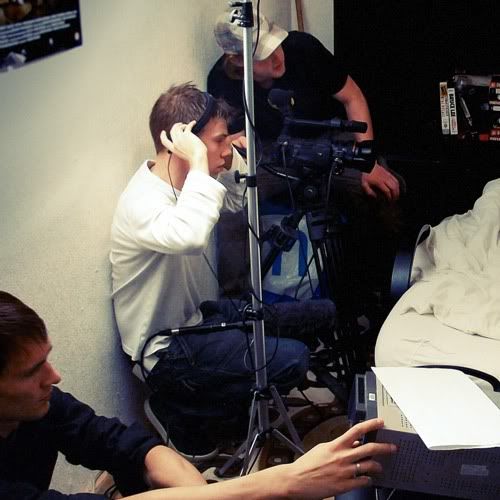 I'm enthousiastic, creative, moody, critical and sarcastic. This is my view on anything that I see as art, including music, video, design and technology. I try not to censor myself.

If you want to contact me, you can use the easy 'Ask me anything' button on the top, or through LinkedIn. If you want something featured, you can also use the Submit button on the top. I try to read and reply to all the comments and questions, please don't be impatient.

Now, get inspired. And don't waste the inspiration.